Many people around the world come from oral cultures, where stories and lessons are told by word of mouth. In places like this, the Heart Bible for the Nations trainings truly thrive. An HBN trainer and disciple, Ambrose, told us that at first it was his desire to teach the Bible through expository methods. When he began pastoring, he found that many of the people in his congregation who he was preaching to struggled to learn through written materials. They weren't able to remember what was taught, but more importantly, it wasn't gripping their hearts. But after being trained in the Heart Bible and implementing it in his community and church, he saw just how beneficial it was. He described how all people, young and old, educated and uneducated, men and women, could all learn and teach the Heart Bible.
We spent some time listening to Ambrose's stories about how the Heart Bible has impacted his community, and it is incredible how quickly people have learned and taken to heart God's Word. Ambrose told us about an HBN training for sharing the gospel that occurred in May, consisting of 24 pastors and ministry leaders. Once the training for the day wrapped up, those that attended the training went out for open-air evangelism to prostitutes and in bars in a nearby village. He explained that the stories touched the hearts of these men and women, and many were saved that day. The Good News reached their hearts, and they were forever changed!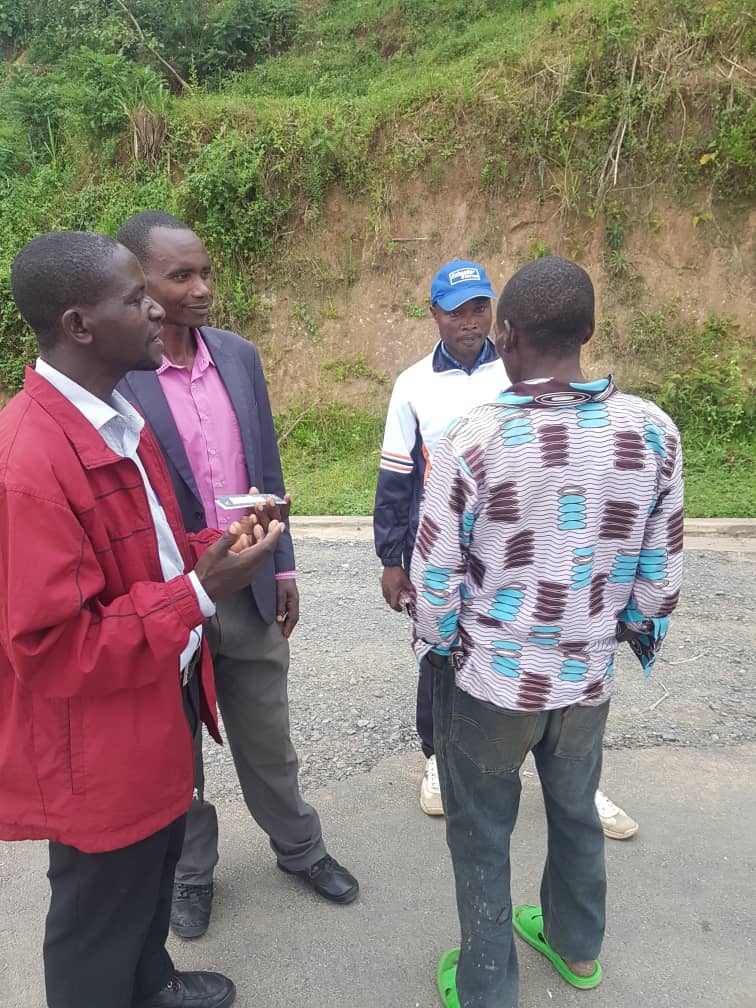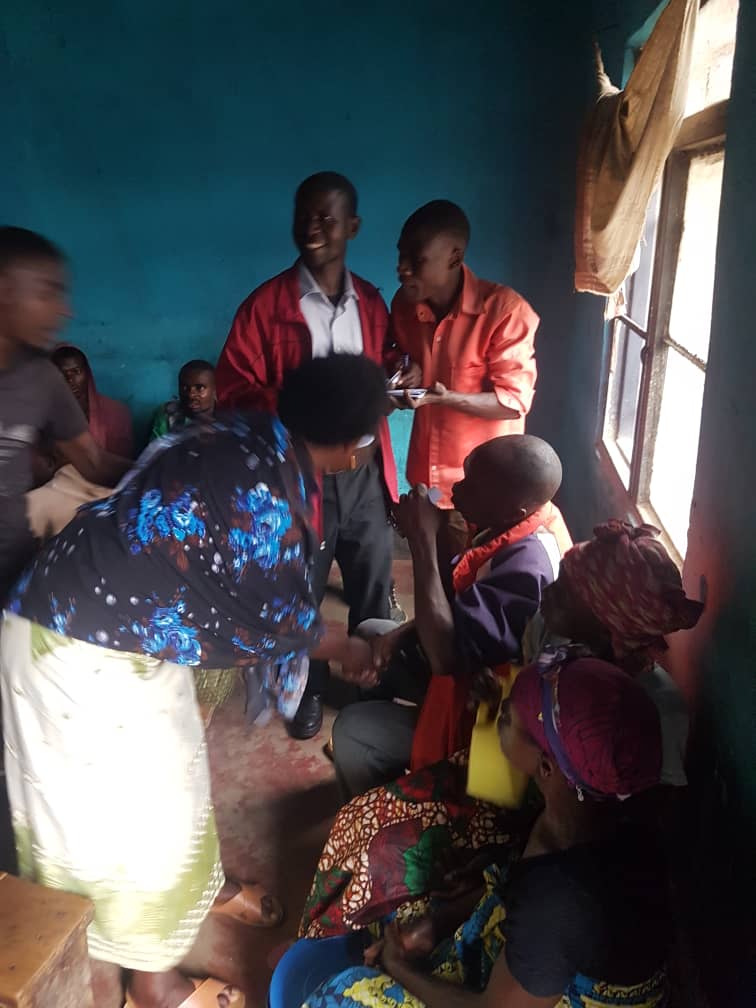 It's not only ministry leaders and pastors that are learning and sharing these stories, but youth as well. Ambrose told us about how 30 youth were gathered for discipleship and fellowship, and were taught stories from the Heart Bible. They caught on to the trainings quickly, and began sharing the stories they learned during lunch time at school. They even started a Bible club at their school where more youth heard the Gospel!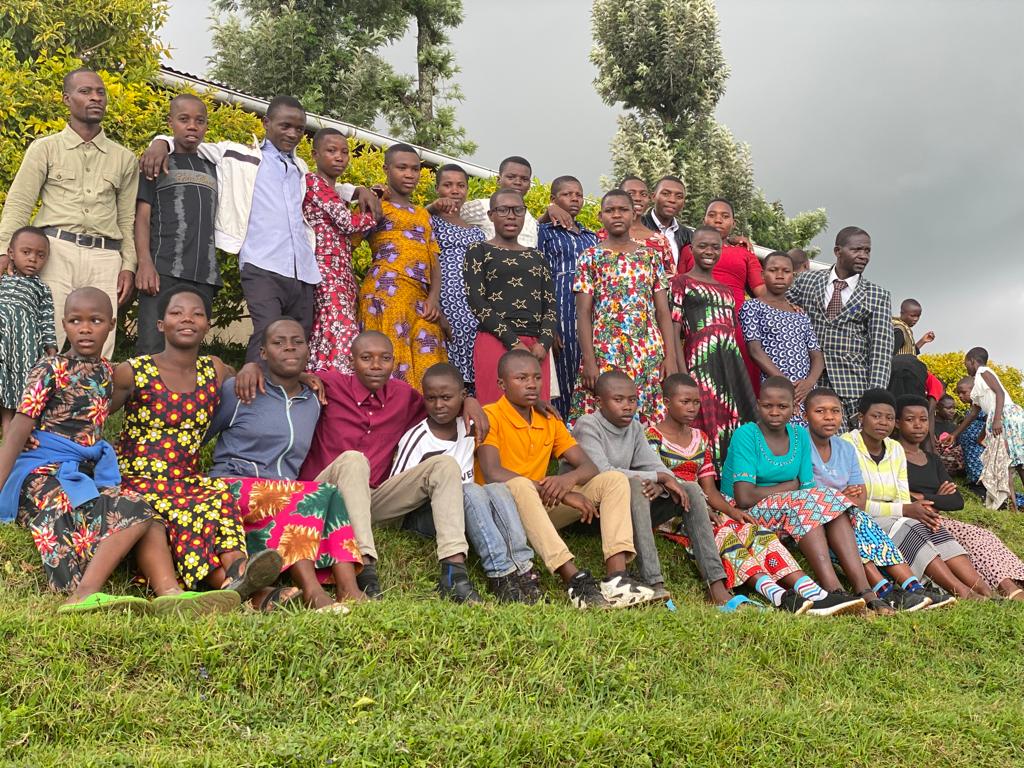 Ezekiel is a pastor and Heart Bible trainer who lives in a remote village without access to a taxi service. He is so dedicated to the Heart Bible, that he will walk for 8 hours through the mountains to attend the trainings. He currently pastors a church in his home, but there isn't enough room for them to fit in his home, so there are people waiting outside to come in, and standing shoulder-to-shoulder to worship together. He has asked for prayer that land would be provided so that they can begin construction on a new church building. There are people in his village who have been greatly impacted by the Heart Bible, including a woman named Niengelo Allelli. She began hearing the Heart Bible stories and learning them herself so that she can tell the stories to women in her village. She is a devoted HBN disciple, and many women have heard the Good News because of her witness.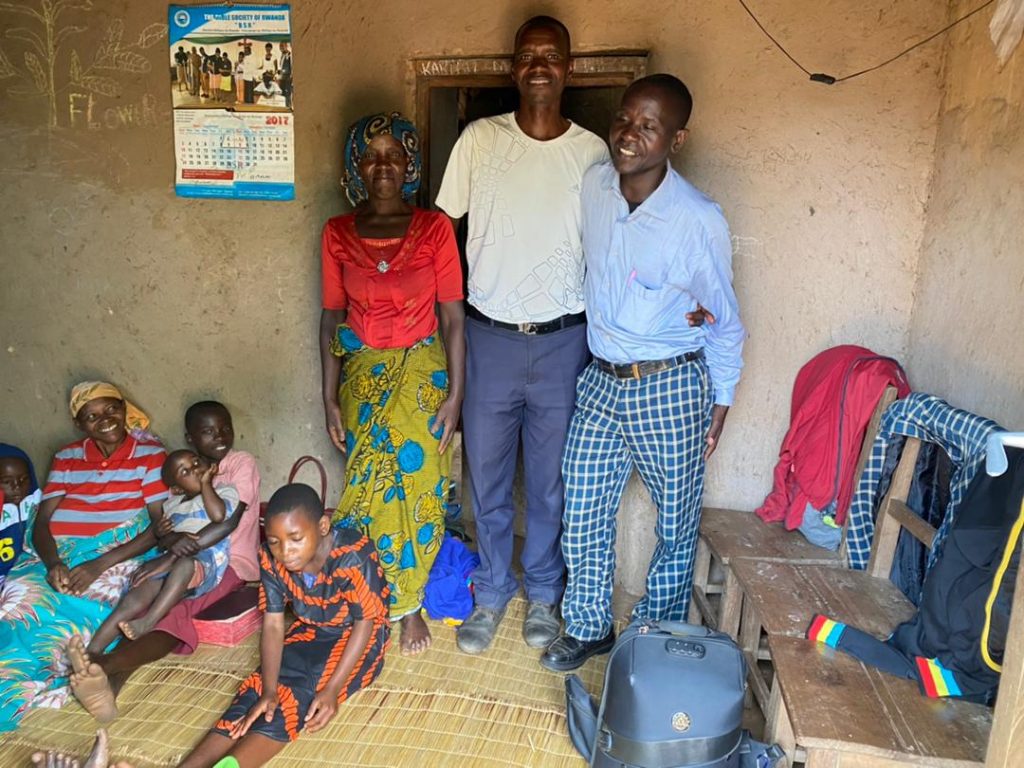 Lastly, Ambrose told us of a man named Zahadab Daniel who lacked confidence and never believed he could teach the Bible to other people. He attended some Heart Bible trainings, and now he not only has the tools to share the stories, he also has the confidence and passion. His wife said, "Wow! I don't know what you did to my husband, but now he can open the Bible and share these stories so effortlessly!" The Heart Bible is changing lives and causing people to have the confidence and ability to share the Gospel and stories of the Bible from their heart.